Toronto Wedding Photography Frequently Asked Questions

Here are the most frequently asked questions we get. Please take a moment to go through them and don't hesitate to contact us with any additional questions.
How long have you been a wedding photographer?
Our studio opened in 2008 so this year we are celebrating our 15th anniversary!
How many weddings do you shoot per year?
We usually shoot 1-2 weddings per weekend.
How many weddings images do you include?
Each of our packages varies in how many wedding pictures are delivered, but on average it's from 400 to 900 images.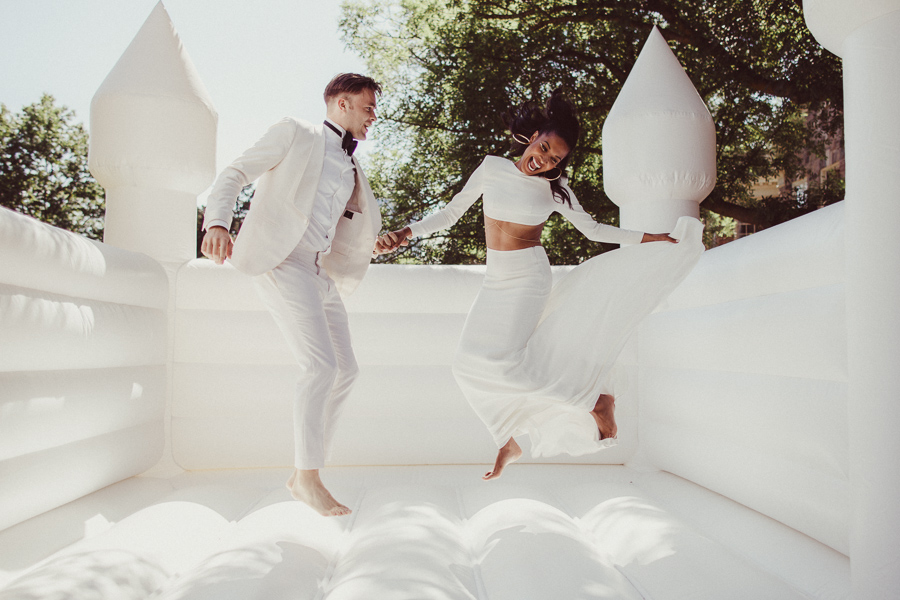 What's your turnaround time?
Since we take on limited amount of jobs per year, we have one of the faster turnaround time in Toronto. Typically it takes 2-3 weeks to delivery your wedding photos.
Do you give RAW unedited images?
NO we don't. We believe that editing is half the magic that goes into images and without this huge step the images are only halfway done.
How far in advance do I need to book my wedding?
We recommend booking with us 9 to 12 months in advance. Should you not be planning this far ahead however, please do contact us to see if your date is still available! We are now booking wedding dates for 2024 and 2025 wedding season.
What is the deposit/retainer?
There is a $750 retainer to book your wedding date with us.
How do payment schedules work?
After the initial $750 wedding photography retainer the remaining balance is due two weeks before the wedding day.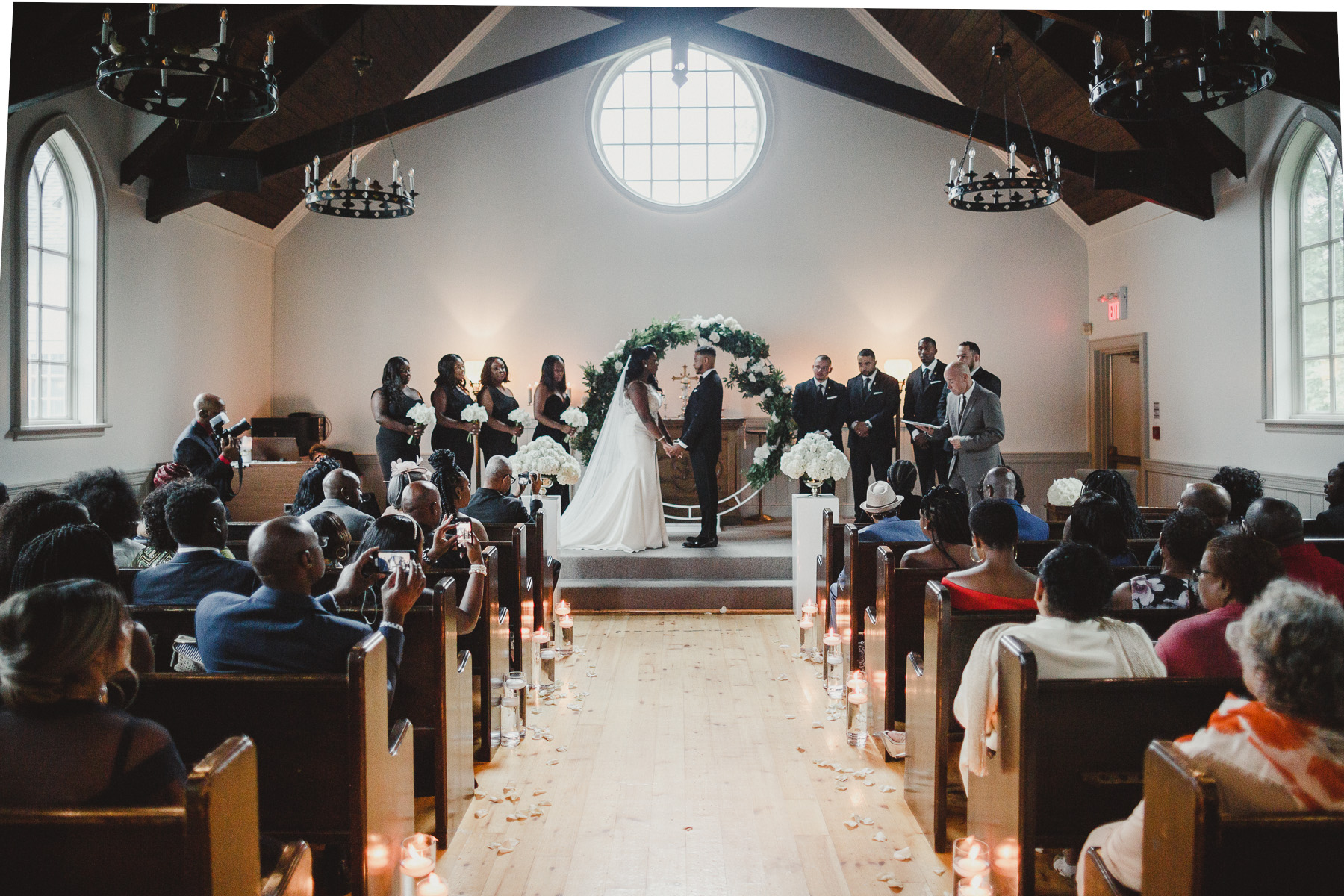 What if we need to cancel/reschedule our shoot or wedding?
If you've already put a retainer down on a date and need to reschedule the date we can move the retainer to a new date if we are available. The retainer is non-refundable.
What happens if you can't make it to our wedding?
In 12 years since our opening we've never let down any of our clients but shi* happens. If we can't provide any of our photographers we would do our best to help find a replacement photographer with a similar style. We are well connected in our wedding industry and know many great local photographers.
How many hours are you typically cover on a wedding day? When do you normally arrive and leave?"

This answer completely depends on your itinerary and schedule but typically our photography coverage ranges from 8 to 12 hours. As far as our arrival goes, if you would like us to start at the hair salon or your home when you are getting ready, we will be happy to join you at this time.
As for when we normally leave, it once again depends on you. On average, we tend to leave shortly after the bridal bouquet & garter toss (if you choose to have these events at your wedding), when the ambiance and guests have been captured and there is nothing "new" happening throughout the final hours of the night.
We always ask the bride and groom if there is anything else that they would like photographed before we pack up to leave. Sometimes receptions wind down early, other times they continue until the wee hours of the morning.
We would like photographs of the groom getting ready as well – do you do this?

Absolutely. With unlimited locations, all you need to do is list the itinerary (along with all of the addresses) of where you would like us to be. We will do our best to work in being at "all the right places at the right times" to give you a full story of your entire day.
How much time should we set aside for family / portrait photos / wedding couple photos?

This answer will be a direct reflection of how large your families are. If you have a large family and would like family shots incorporating several different groupings, a larger amount of time should be set aside. At the bare minimum, we usually request an hour and a half to shoot family portraits, bridal party photos and portraits of the bride and groom.
Do you bring backup equipment?
Of course! We bring a second camera set-up with us as well as multiple lenses, lights, digital memory cards and accessories to make sure I don't miss a moment…
Will you be staying for dinner?
We would appreciate to be included in any and all meal arrangements. Also, many brides & grooms have asked us if we prefer to sit with the guests or be in a more private area… personally, we believe that it is always best to have a designated spot among the guests to keep with the flow and energy of the day. If this however is not possible, being kept as close to the "action" as possible is always appreciated.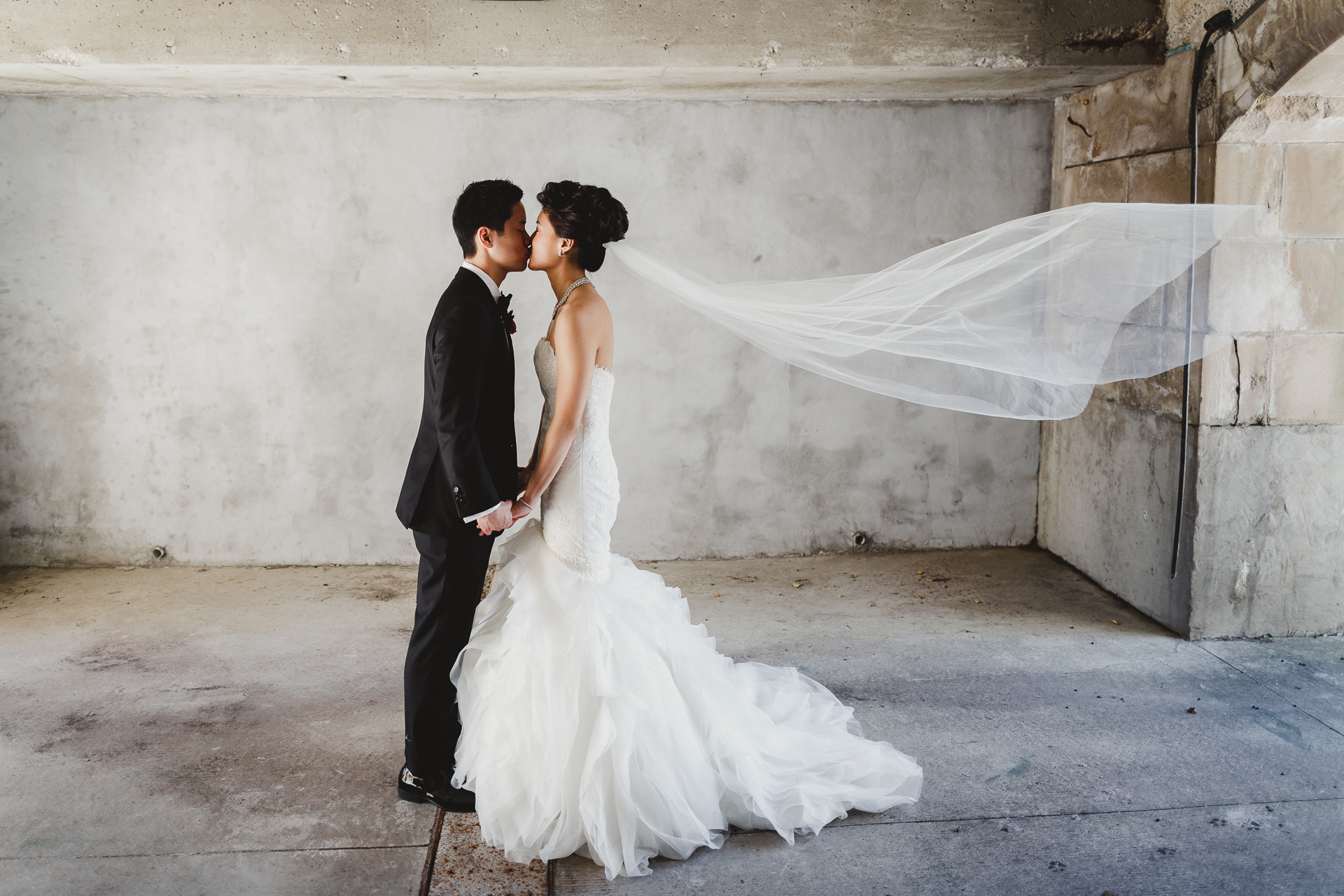 Do you have an appearance policy?
YES. Your wedding day is considered to be one of the most important days of your life and it deserves respect. We fully understand that each person you hire is a representative of both you. Our typical outfit consist of black dress pants and black shirt. If you are planning a special dress code please let us know in advance.
How long do you keep our photos on file?
Digital image files will be kept in storage for no longer than one year from the date of the wedding. Please remember that even with today's technology, it is possible that your digital files may degrade over time. It is highly recommended that you make multiple backups of your images.  IT IS YOUR RESPONSIBILITY TO BACKUP YOUR ALL DIGITAL FILES.
I know that it is important to not only hire a photographer whose work I love and that has experience but also one that I will feel comfortable with throughout the day… how can I find out more about you?
We would love to connect with you and get to know each other a little more. We offer video-call and in-person consultations. Please say Hello here!