Thank You for inquiring about our engagement photography packages.
We're dedicated to making your engagement photoshoot an unforgettable experience. We offer the expertise and creative vision to capture the essence of your love story. From picture-perfect locations to personalized themes, we tailor each session to reflect your unique style and personality.
Here's what we offer …
Unmatched Artistry: Our team of skilled photographers possesses a rare combination of technical expertise and an artistic eye. We excel in capturing the essence of your love story, creating images that are not just pictures but true works of art.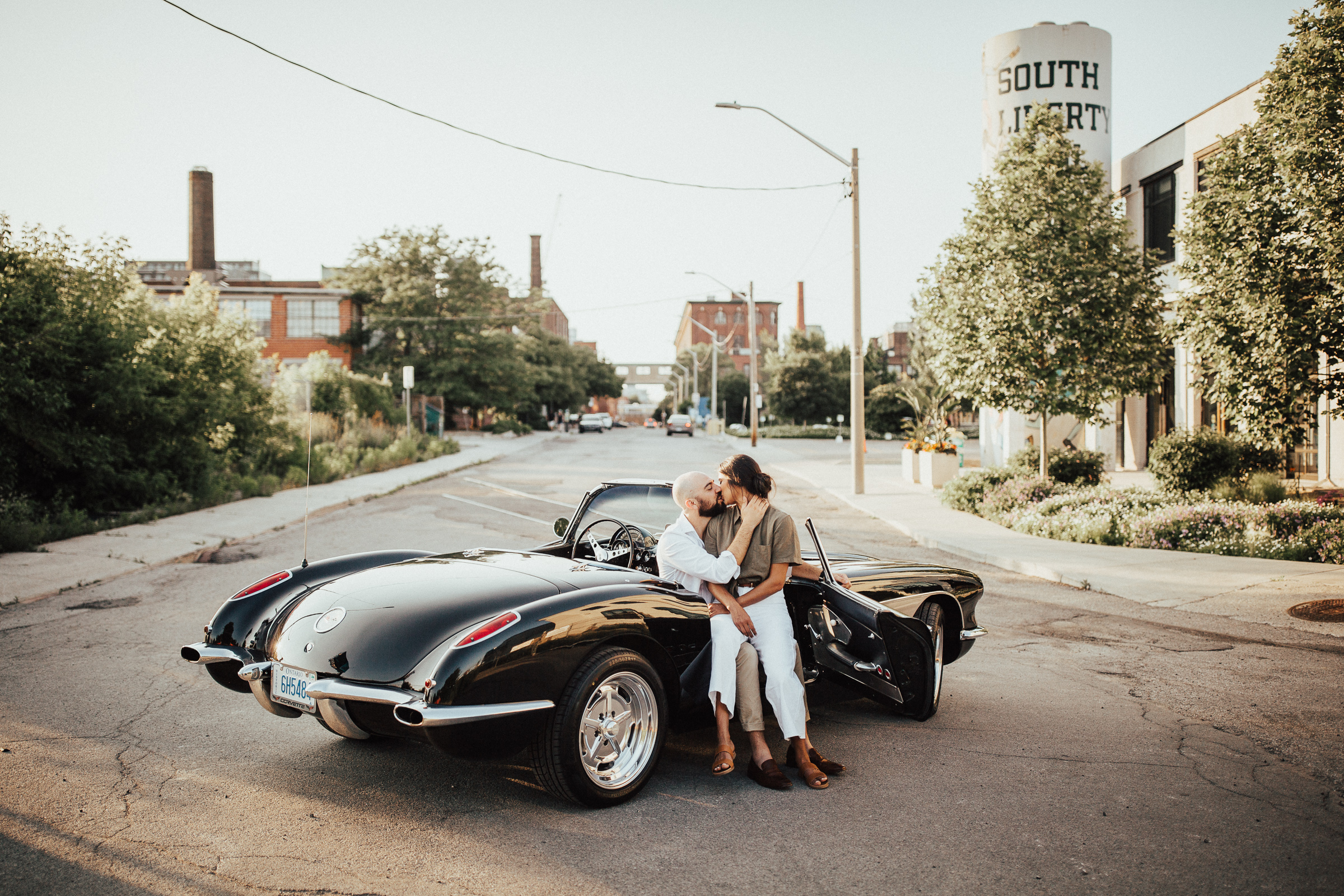 Personalized Experience: We believe in tailoring your engagement session to your unique love story. Our photographers take the time to get to know you, your preferences, and your vision, ensuring that the photos reflect your personalities and the love you share.
Location Expertise: From romantic sunsets by the beach to urban adventures in the heart of the city, we're well-versed in various stunning locations. Whether you have a specific spot in mind or need recommendations, we know how to make the backdrop come to life.
Creative Versatility: We're constantly exploring new techniques and styles, ensuring your engagement photos are a harmonious blend of classic elegance and contemporary trends. Our versatility means your photos will be as unique as your love story.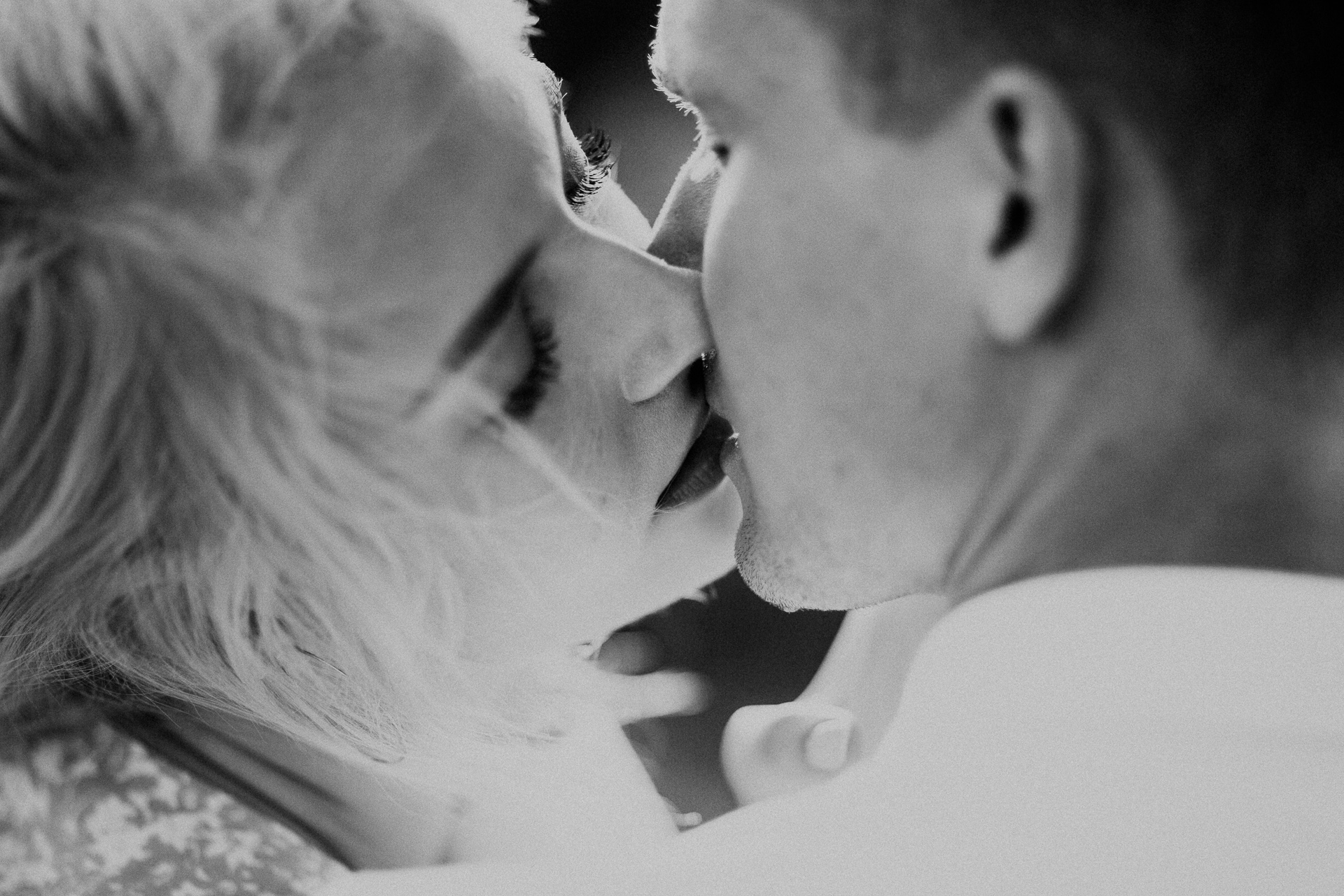 Relaxed and Fun Atmosphere: We understand that being in front of the camera can be intimidating, especially if it's your first time. Our photographers create a relaxed and enjoyable atmosphere, allowing you to be yourselves and ensuring natural, candid moments are captured.
High-Quality Prints and Products: We offer a range of premium prints and products to showcase your engagement photos. From stunning photo albums to gallery-quality wall art, we're dedicated to helping you preserve your memories in the most beautiful way.
Experience You Can Trust: With years of experience in the industry, we've had the privilege of capturing countless love stories. You can trust us to handle every detail of your engagement session with the utmost professionalism and care.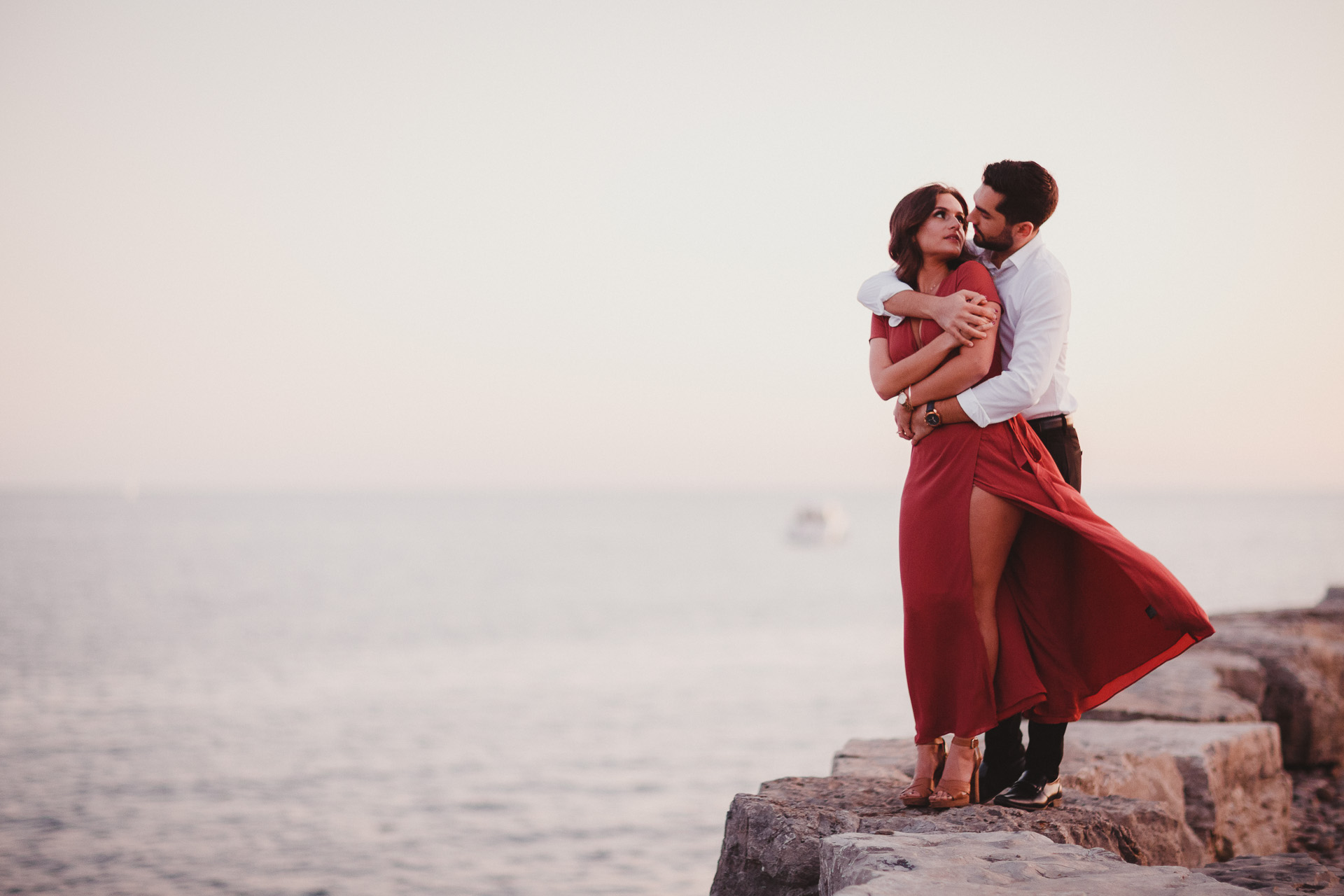 Passion for Love Stories: We're not just photographers; we're storytellers at heart. We're genuinely passionate about preserving the love stories of each couple we work with, ensuring that every photo is a testament to your unique connection.
Memories to Treasure: Your engagement photos are not just images; they are the beginning of a beautiful journey. Let us help you create memories that you'll treasure for a lifetime, serving as a reminder of the love you share.
Ready to Create Magic: Your love story is a story worth telling, and we're excited to be the ones to tell it through our lens. Trust us with your engagement session, and together, we'll create magic that you'll cherish forever.
Makeup Trial: The engagement shoot may also be an opportunity for your wedding hair and makeup trial. It's a great way to see how your hair and makeup look in photos, and you can let your stylist know if there is anything you would like to change.
Our Toronto Engagement Photography Package includes:
— One hour photo-shoot at a location(s) of your choice in Toronto or GTA.
— Minimum of 100 pictures.
— In-house editing of all engagement pictures.
— On-line private gallery with all pictures – accessible for 3 months.
— Full reproduction rights to all pictures (no watermarks).
— Digital download of original & low resolution pictures.
— Pictures ready in 5 days after the photo-shoot.
Cost $500+HST
Don't miss the opportunity to work with a team of passionate photographers who will turn your engagement session into a truly memorable experience. Contact us today to schedule your session and take the first step in preserving your love story for years to come.
CONTACT US here to book your engagement photo-shoot.