So what you should expect from our photography studio?
We think it is very important that you know what you're getting into when we start working together. Above all we want to make sure we are a good fit for each other and the experience you receive is everything you could dream of and more.
If are looking for a wedding photographer that shows up to get those typical, staged, smiling "perfect looking" shots, we might not be the best fit. And that's all OK, because you deserve to have a photographer that will fit exactly all your wants and needs.
We believe that your wedding day doesn't have to be about staged photos, forced smiles and fake poses. It's way, way more than that to us. Our style of photography is heavily focused on real moments … the real good stuff.
Of course we will guide you as we shoot so you're not awkwardly standing there wondering what to do, but it's important to us that you two are being fully yourselves and present with one another. This way, we can capture you for who you really are.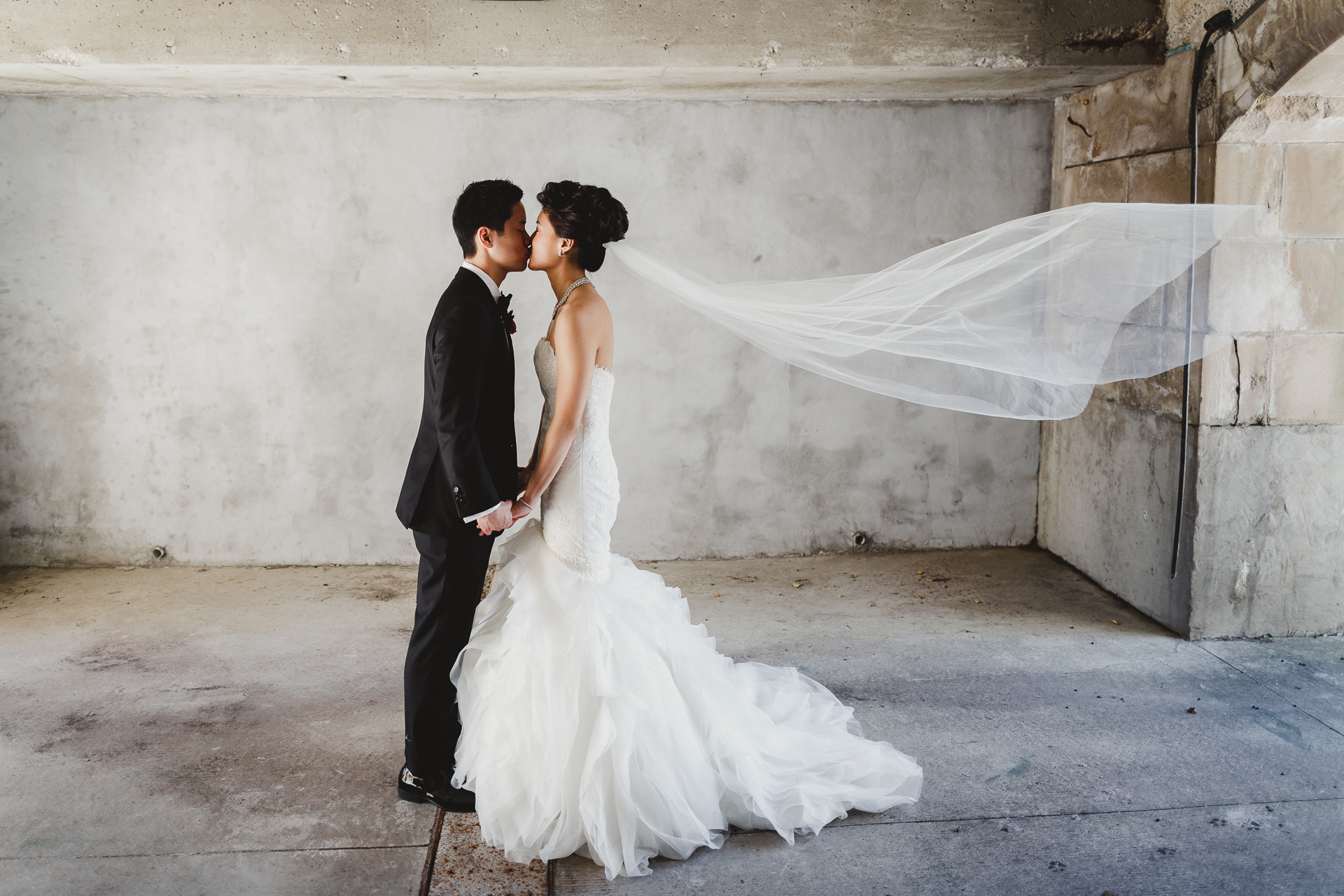 We want your wedding photos to reflect YOU.
We love capturing authentic moments with all their imperfections and idiosyncrasies. We truly believe every moment is worth being captured in a way that will bring back all the emotions for years to come. We want you to be able to look back at your wedding photos for decades and feel the love you feel for each other right now.
In everything that we do we want to reflect who you are and how things actually felt on your wedding day. It is a lot of small little things that go a long way and build an amazing experience. The artistic choices we make are here to tell the story of YOU. We focus on quality over quantity so we can create something together you'll value forever.