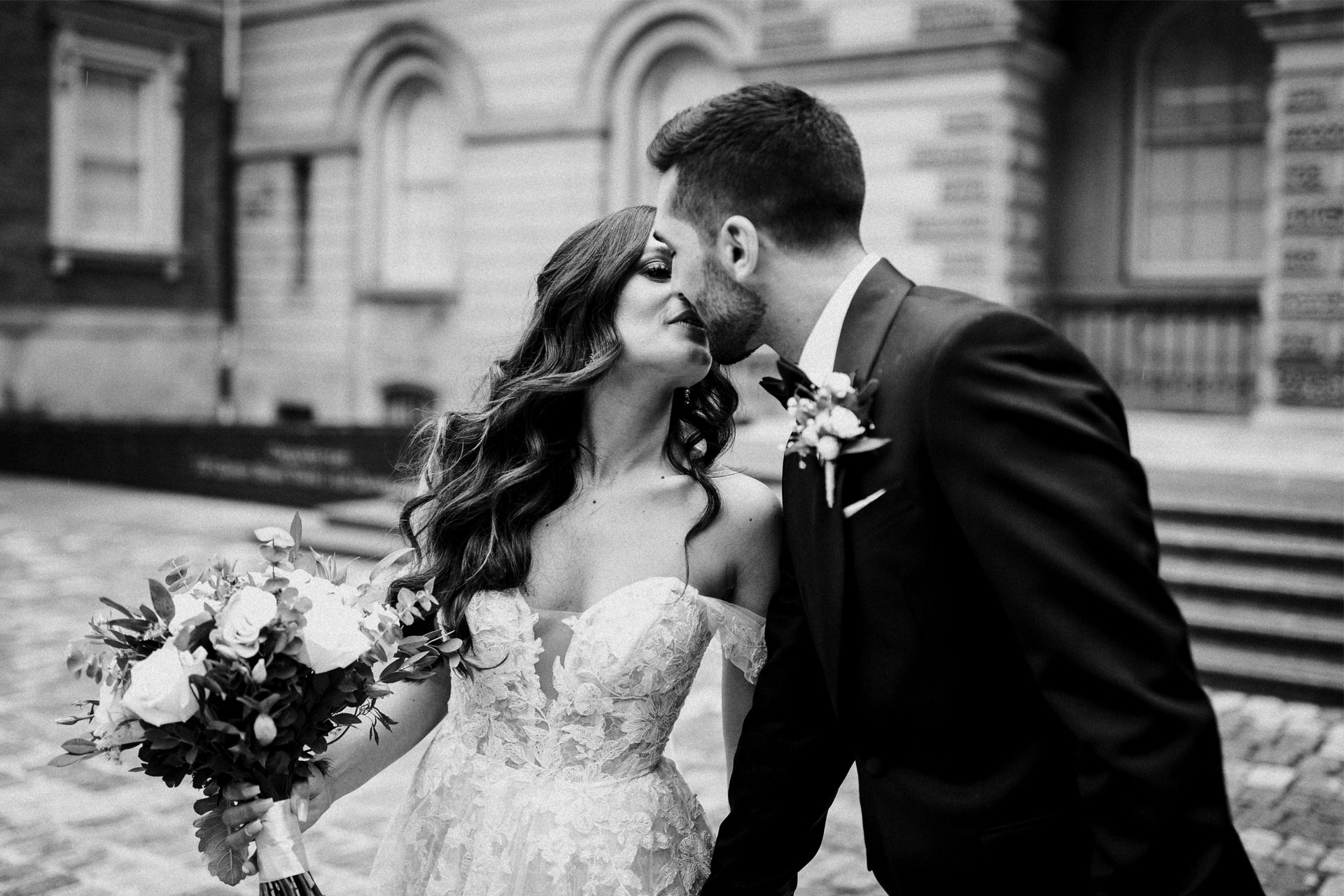 Wedding photography packages Toronto
Wedding photography packages in Toronto can vary greatly depending on the photographer's style, experience, and the services included. Here are some common elements that are often included in wedding photography packages in Toronto:
Coverage on the wedding day: This usually includes the photographer's time and talent to capture the key moments of the day, from the preparations, to the ceremony, to the reception.
Engagement session: Some photographers include an engagement session as part of the package, allowing the couple to get comfortable in front of the camera and creating a set of photos for them to use in their wedding preparations.
Digital images: Many photographers provide the high-resolution digital images of the wedding photos, either through an online gallery or on a USB drive.
Albums: Some wedding photographers offer a wedding album as part of their package, while others may offer it as an add-on.
Additional services: Some photographers may offer additional services such as videography, additional hours of coverage, or second photographers.
It is best to discuss your specific needs and preferences with photographers and compare their packages to determine what best fits your budget and desired style.