What is pre-wedding photoshoot?
A pre-wedding photoshoot, also known as an engagement photoshoot, or simply engagement session is a photo session that takes place before the wedding day. It typically involves the couple being photographed in a variety of locations and poses, and is often used to create images that can be used for wedding invitations, save the date cards, slideshow or multimedia presentation, or as a keepsake of the couple's engagement period.
The pre-wedding photoshoot is a great opportunity for the couple to get comfortable with the wedding photographer, and for the photographer to get to know the couple's personalities and preferences. It also allows the couple to test out different poses, lighting and wedding photography locations, and to get a feel for what they would like their wedding photos to look like. The pre-wedding photoshoot also allows the couple to get a sense of how they will look in the photographs and how they will feel in front of the camera.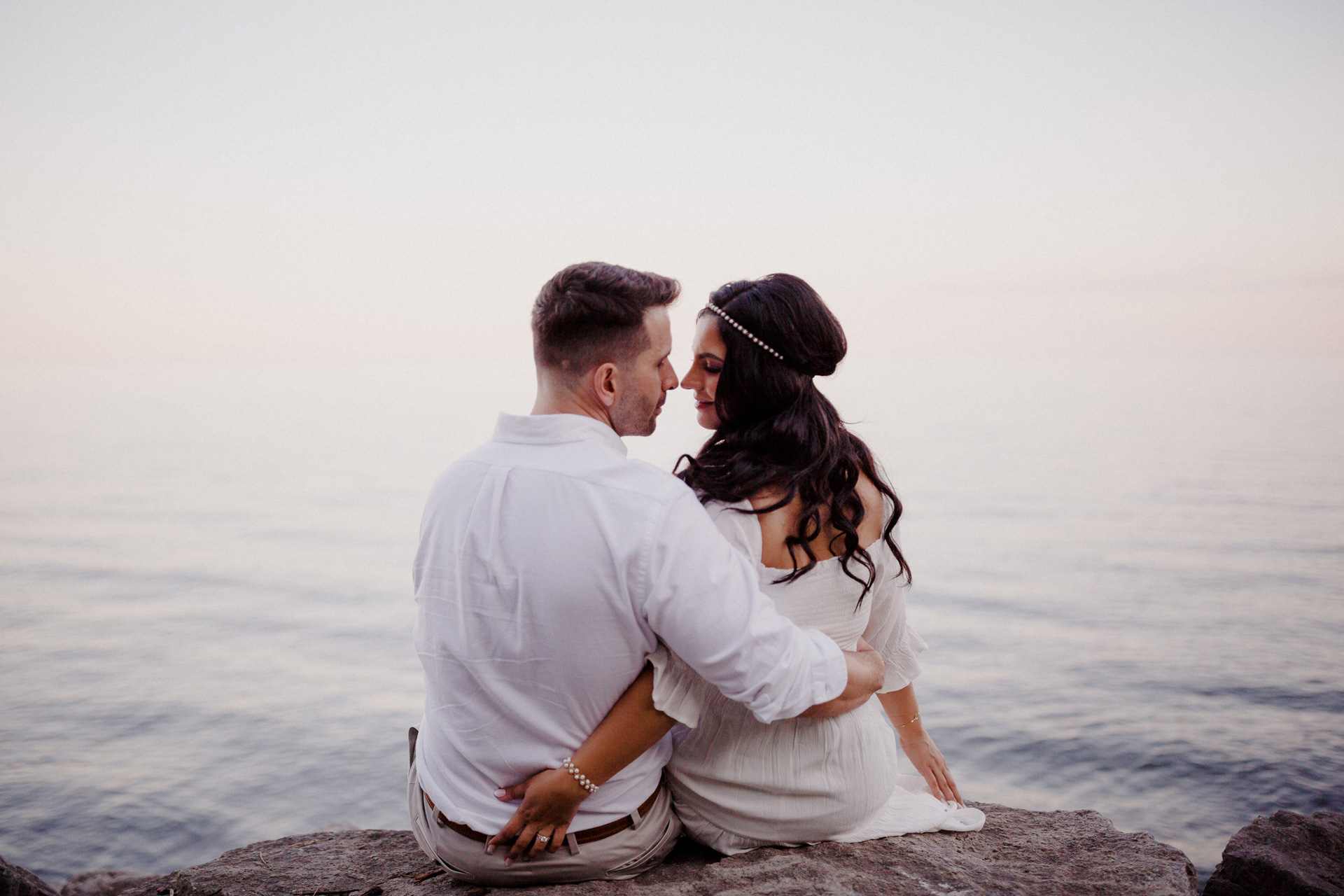 The pre-wedding photoshoot can take place in a variety of locations, such as a park, beach, city, or studio. The couple can choose a location that is meaningful to them, or that reflects their personalities or interests. Many couple opt for outdoor locations to capture the natural beauty of nature.
The length of the pre-wedding photoshoot can vary, but it usually lasts around 1-2 hours. The wedding photographer will take a variety of posed and candid shots of the couple, and may also take some individual portraits of each partner.
It's important to note that not all wedding photographers include pre-wedding photoshoot in their packages, so it's best to ask before hiring a photographer if this service is available. This service might be optional and not every couple wants these type of pictures.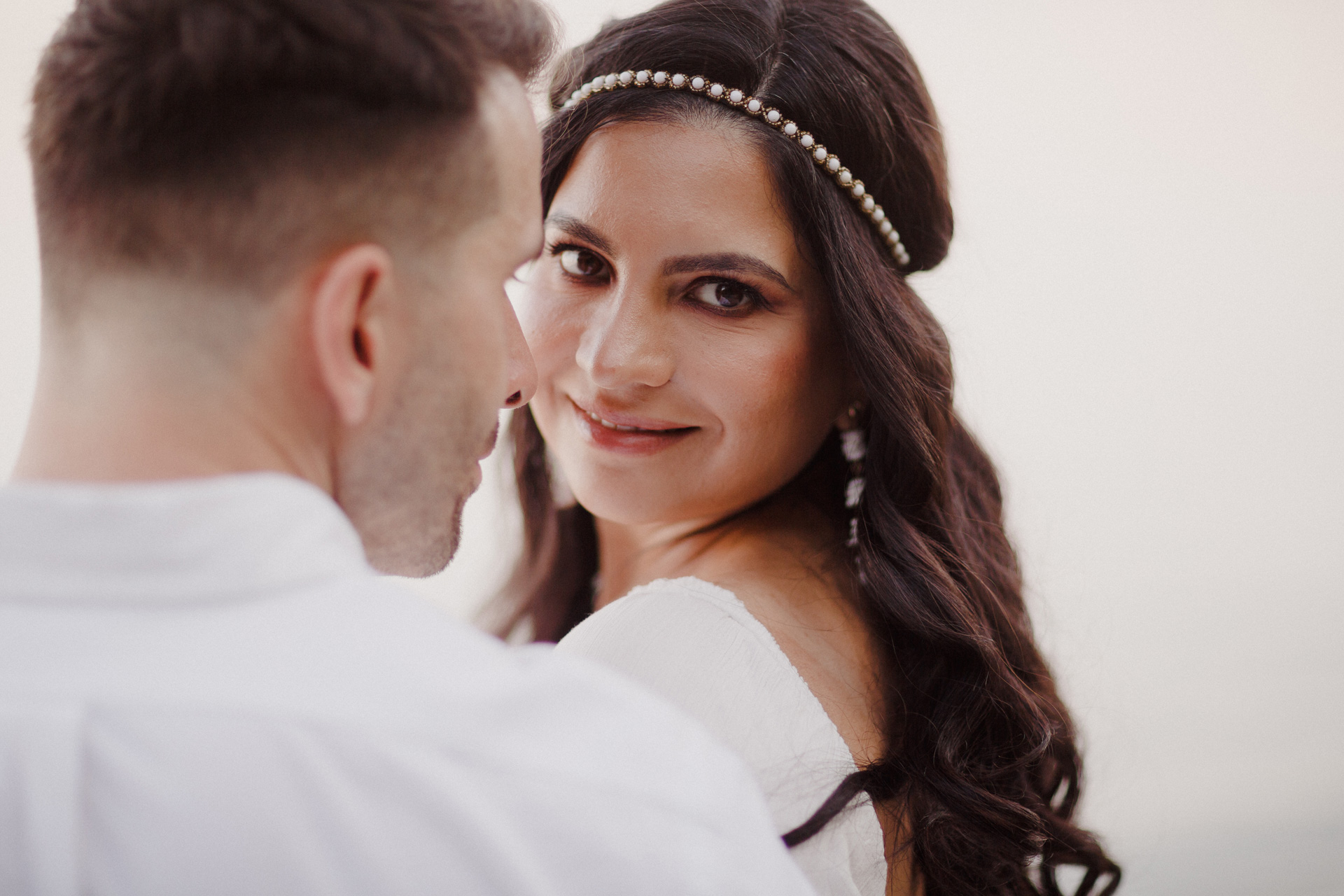 What is the cost of pre wedding photoshoot?
The cost of a pre-wedding photoshoot can vary widely depending on several factors such as the experience of the wedding photographer, the location of the shoot, and the services included in the package. On average, most pre-wedding photoshoots in the Toronto cost between $500 and $1000, with the national average being around $600.
Factors that can affect the cost of a pre-wedding photoshoot include:
Experience and reputation: More experienced and well-established wedding photographers typically charge more than newer or less experienced photographers.
Location: Photographers based in large cities, such as Toronto or popular wedding destinations may charge more than those based in smaller towns or rural areas.
Services included: Some photographers may offer packages that include additional hours of coverage, multiple locations, additional wardrobe changes, or printed products, which can affect the overall cost.
Travel expenses: If the photoshoot is in a location that requires the photographer to travel, they may charge additional fees for travel and lodging.
Post-photoshoot services: Some photographers also offer post-photoshoot services such as additional photo editing, printing, or album and book design, which can also affect the cost.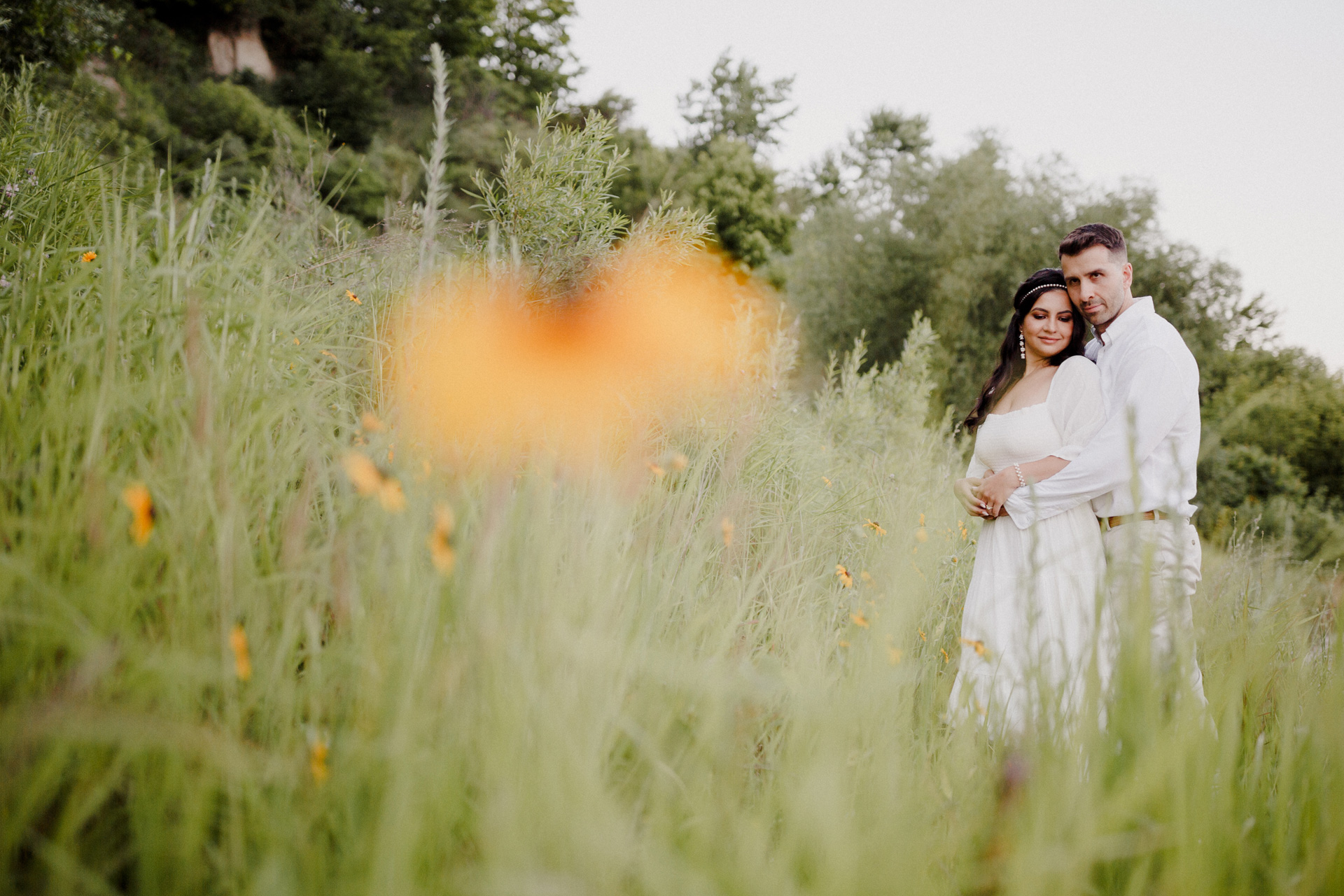 It's important to remember that the cost of a pre-wedding photoshoot should not be the only consideration when choosing a photographer. You should also consider their experience, portfolio, and communication style to ensure that you find a photographer whose work and personality align with your vision for your pre-wedding photoshoot. It's also a good idea to ask the photographer what is included in the package, like number of edited images or prints, and how long it will take to receive the final images.
See you…